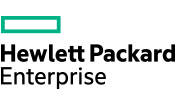 HPE Nimble Storage

Predictive flash storage smart enough to make 86% of problems disappear.1

The power of predictive
When apps slow down, you've hit the app-data gap. HPE Nimble Storage leverages flash storage and predictive analytics to eliminate the gap and guarantee 99.9999% availability1, delivering the best all-flash capacity per TB in the industry – and future-proofing design for value today and tomorrow.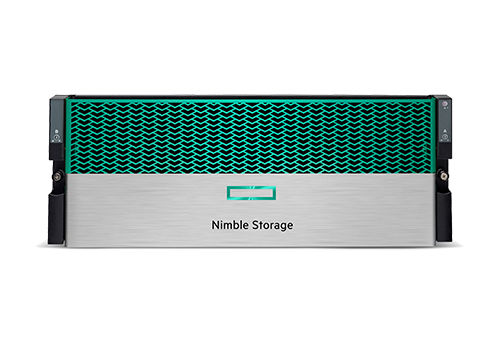 All-Flash Arrays
Deliver predictive all-flash storage with 99.9999% availability. Future-proofed for NVMe and SCM.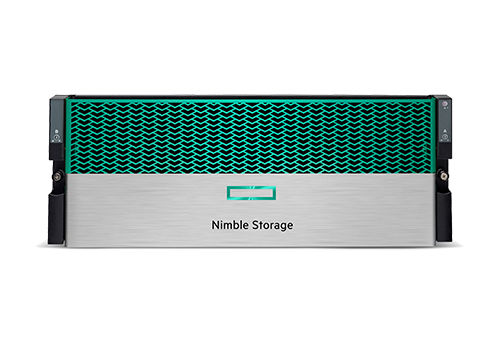 Adaptive Flash Arrays
Hybrid flash for mixed, mainstream workloads. Secondary flash for backup and disaster recovery.
HPE Cloud Volumes
An enterprise-grade multicloud storage service for running your enterprise applications on Amazon Web Services and Microsoft Azure.
99.9999%
guaranteed availability across the entire Nimble installed base.1
86%
of issues automatically predicted and resolved.
54%

of problems resolved are outside of storage.
Cloud ready when you are ready
Experience Hybrid IT. Easily move data between the public cloud and your data centre with HPE Cloud Volumes.
Any workload anywhere
Seamlessly move production, secondary or any workload within the data centre or to the cloud.
Built for the public cloud
Native cloud integration with AWS, Azure and cloud native APIs. Efficient, secure and enterprise-grade.
Global visibility and automation
See and manage across clouds with AI for the data centre. Simplify multi-cloud management, orchestration and automation.
1 HPE Get 6-Nines Guarantee, HPE Nimble Storage, September 2017