Drive productivity
HP solutions for business offer the flexibility, scalability and affordability you need to keep moving forward.
Smarter business solutions
As an HP® partner for more than 20 years, Insight will meet your IT challenges with the right HP solutions.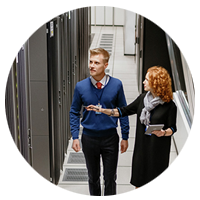 Expertise
We're a Converged Infrastructure Ambassador — and we have many HP certifications.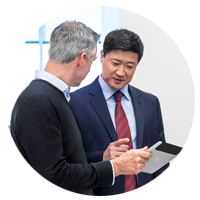 Consulting
Consult with Insight's HP specialists and architects on any challenge. We'll help you select and deploy the right solution.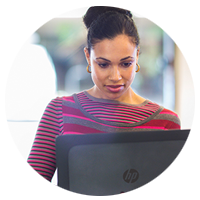 Products
Drive productivity with HP technology — from the data center and network to workers' desktops.
Find the perfect personal computer.
Discover the computer that fits the way you work. HP's broad collection of notebooks, workstations, thin clients and more allows you to breeze through your workday with reliability and performance you can trust.
Built for business
Designed from the ground up for employees committed to getting the job done wherever they happen to be, the HP Elite x3 is an exciting computing alternative tailored to today's dynamic work styles.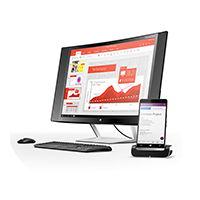 At your desk
Start a task on the go and finish it at your desk without saving, syncing or restarting. Simply dock3 your HP Elite x3 to effortlessly switch from a handheld to a desktop experience with external display, keyboard and mouse. With HP Workspace4 or your company's application virtualization solution, your HP Elite x3 lets you access your business critical applications.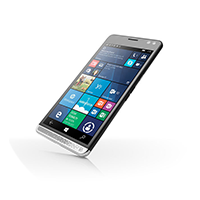 On the go
While driving, unlock your HP Elite x3 safely using dual biometrics. Enjoy clearer Skype calls with premium audio and active noise cancellation, and advanced cameras. Need to work in your corporate applications? You can with HP Workspace.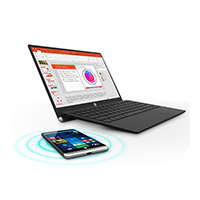 Working remotely
From an airport lounge, conference room or coffee shop, connect wirelessly to the HP Elite x3 Lap Dock3 for a convenient notebook experience. With a nearly borderless 12.5" diagonal FDH screen and full-sized backlit, spill-resistant keyboard and click pad, the HP Elite x3 Lap Dock enables mobile employees to transition to a larger screen and work with a keyboard and mouse.
HP has reinvented printing.
Whether your goal is vibrant color, massive output or small workgroup collaboration, HP has a printer for you. Choose from a range of sizes, functionalities and price points.