The Wolf: The Hunt Continues – Part Three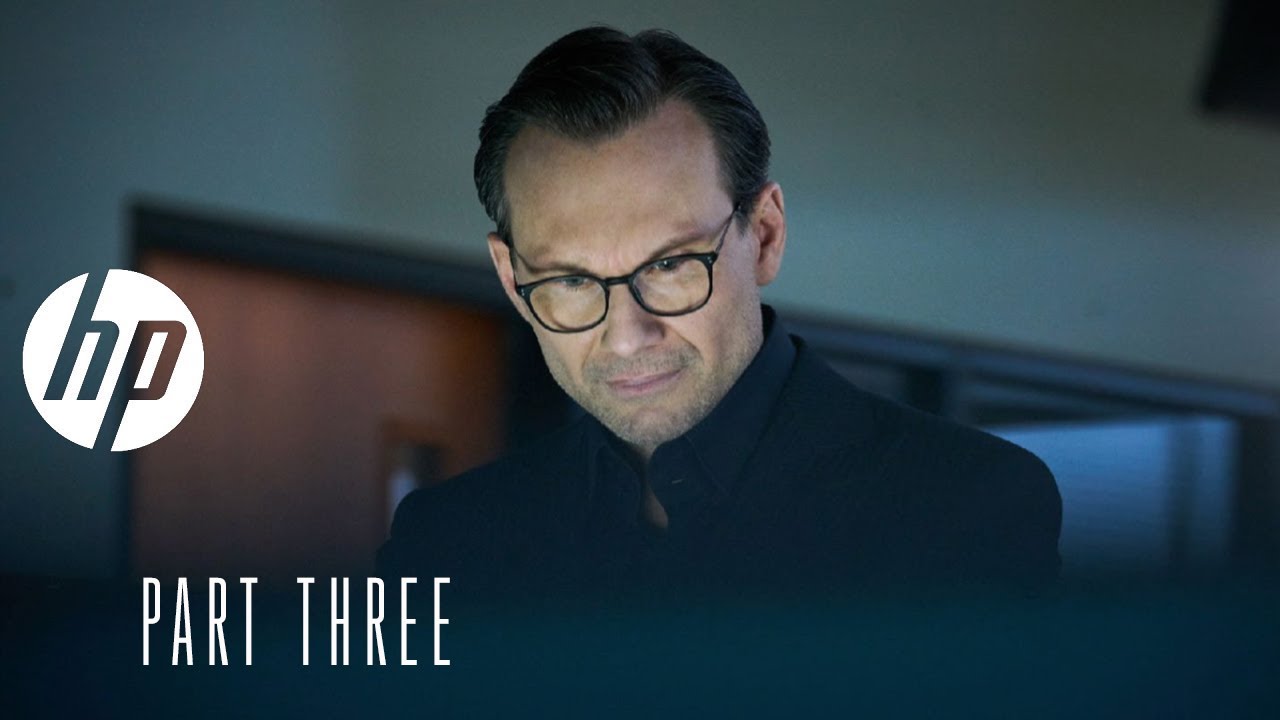 In part three of this four-part video series, The Wolf gains access to all of the patient data stored on the target hospital's cloud network — and with the IT security executive out of the picture, no one can stop the attack.
Leave no endpoint unchecked.
Insight and HP provide solutions to secure your print fleet and prevent a data breach.