Video:

Enhancing Office 365 Email Security
Cisco® Talos delivers detection every three to five minutes, so users can rest easy knowing they're getting the best email security solution. Watch the video to learn more ways your business can benefit from Cisco Email Security for Microsoft® Office 365®.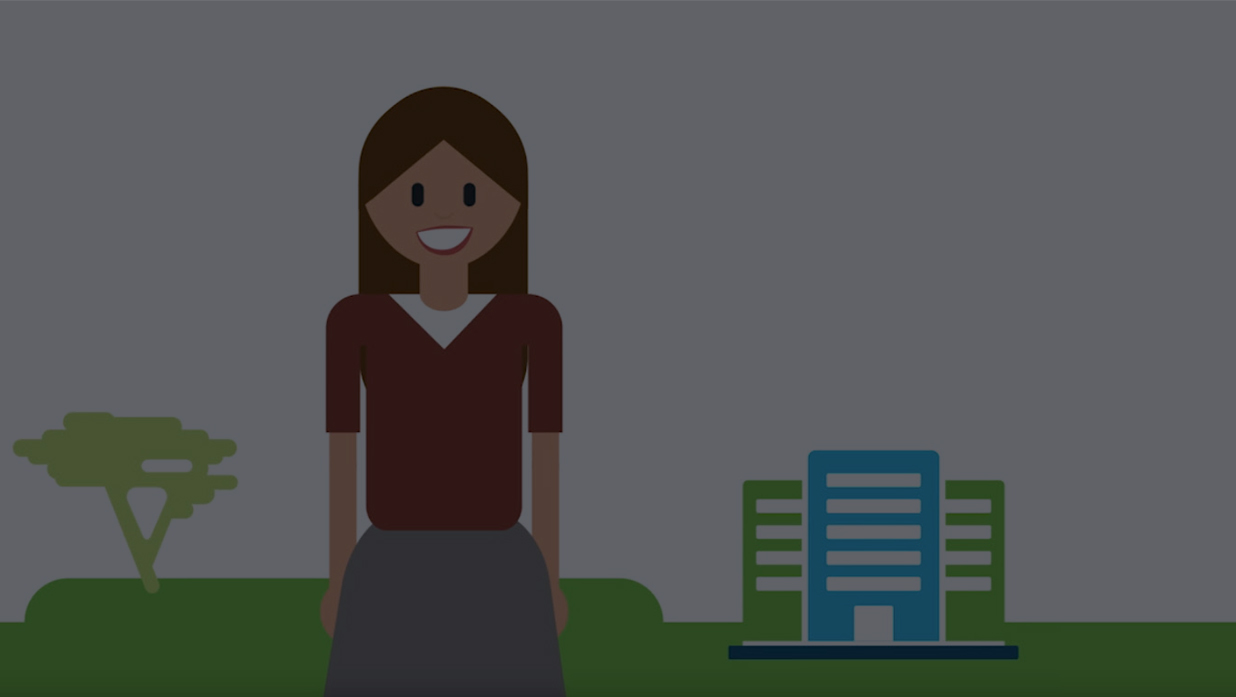 Lock down data security.
Insight and Cisco will help you reduce threats from ransomware by automatically removing risky file attachments.