Video:

A View of the Cybercrime Threat Landscape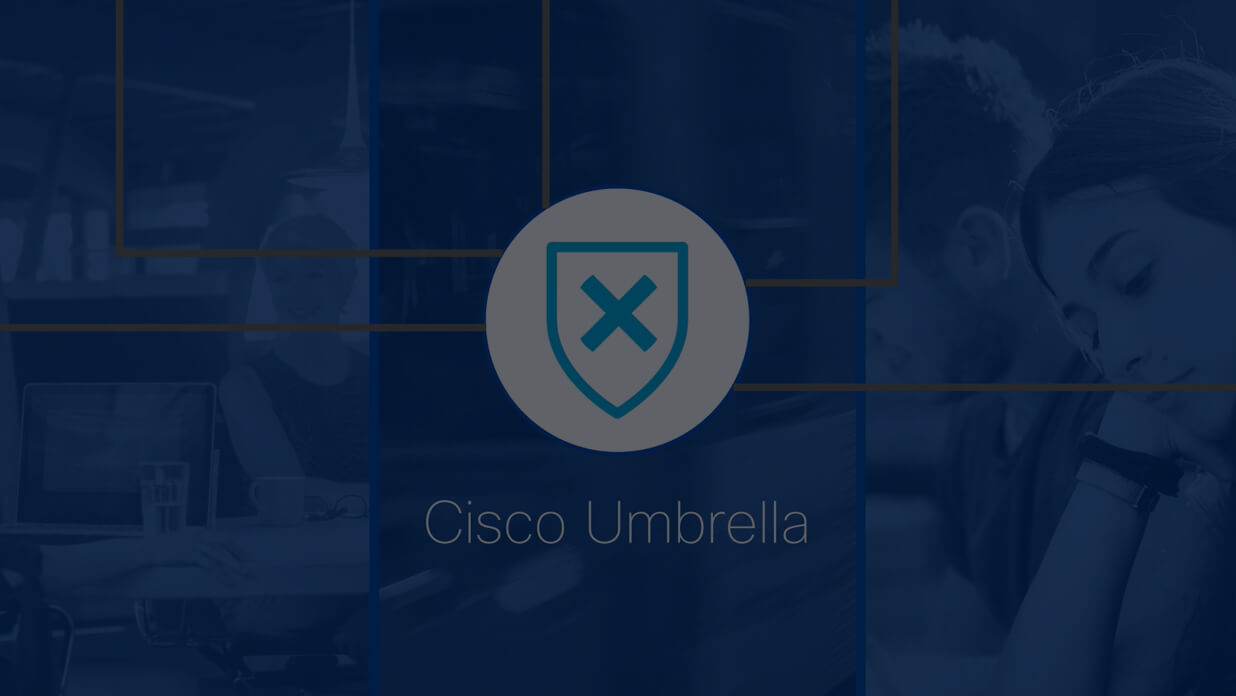 Is your cybersecurity strategy cloud friendly? Cisco Umbrella™ offers predictive security solutions that help reduce the number of alerts by up to 10x — so you can spend less time worrying about a breach and more time working on business-critical initiatives.
Easy and affordable cybersecurity
Protect your users anytime, anywhere and on any device from the cloud with solutions from Insight and Cisco.