Video:

Case Study: Cisco Email Security
The State University of New York at Old Westbury needed to protect their Office 365® email platform to enable greater collaboration across eight campuses. Watch the video to see how the organization leveraged Cisco® Email Security to enhance their data protection strategy.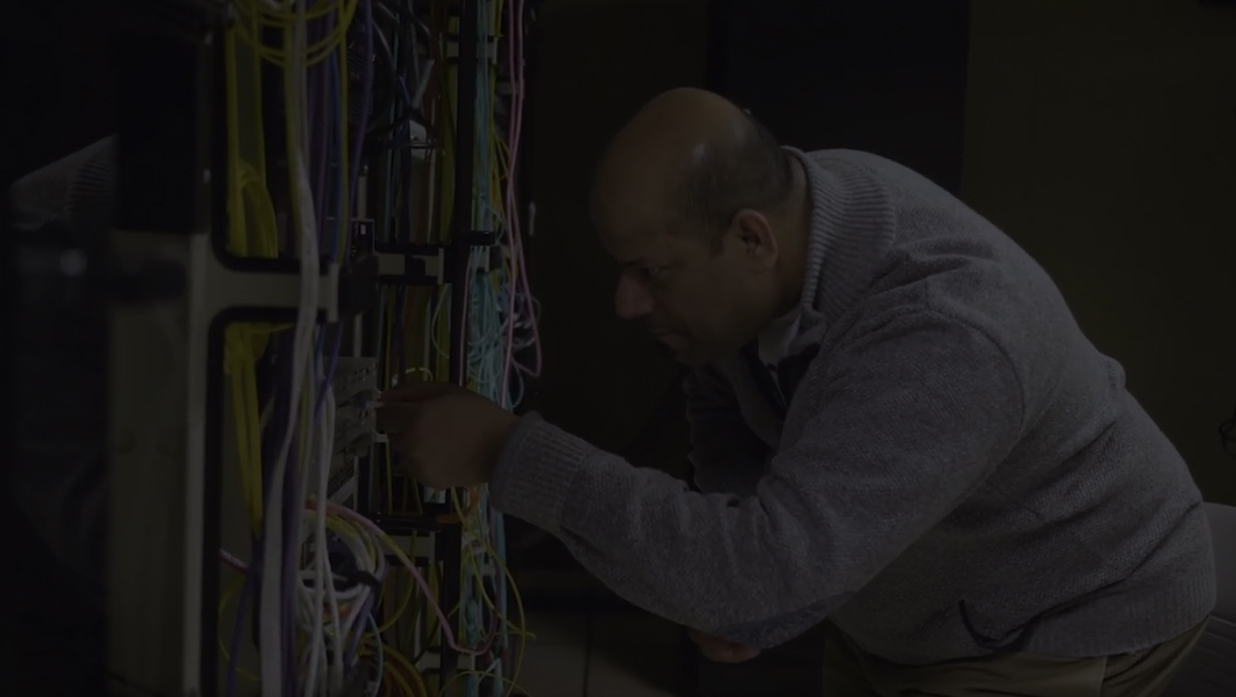 Greater security for all
Insight and Cisco will help you protect against phishing attacks by dropping, rewriting or replacing malicious links within an email.