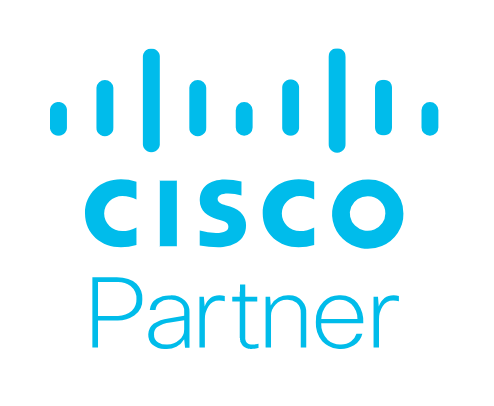 Cisco Webex Teams
Make teamwork your best work.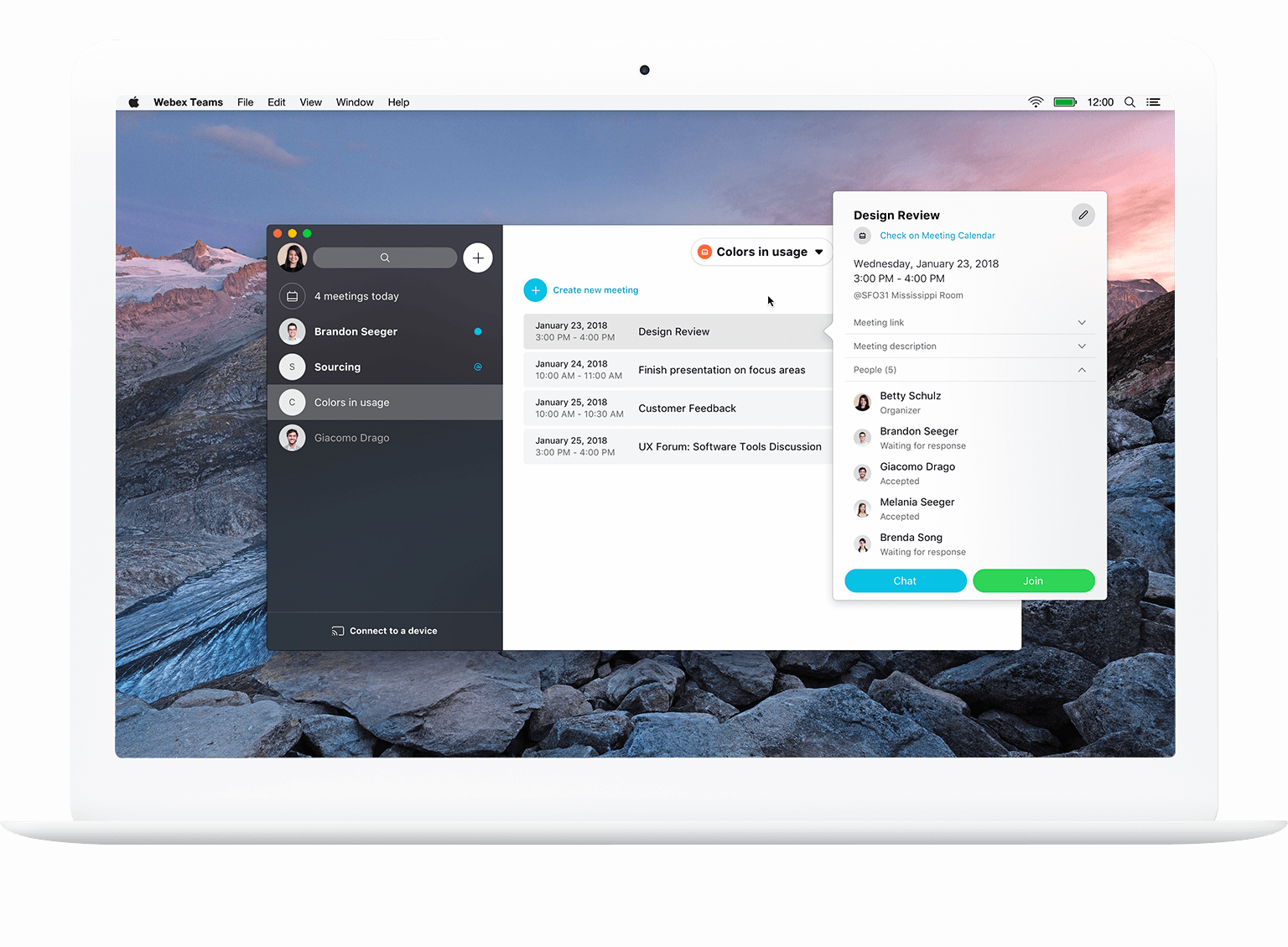 Start a meeting with a single tap.
Anyone using Webex Teams can start a meeting with a touch of a button. No more waiting on hosts to start the meeting. Join from anywhere and be able to switch devices seamlessly. And keep the conversation going after the meeting.
Always secure.
With some of the most advanced security in the collaboration industry, you know your data, conversations and files are always protected.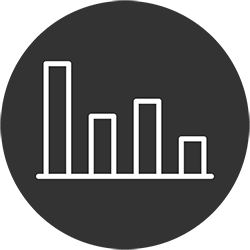 End-to-end encryption
Your messages, documents and whiteboard drawings are encrypted from your device to theirs, and everywhere in between. We keep your information protected from the impact of any breach.
Secure search
We've built secure search that keeps you protected while still making information findable. Searches are encrypted, keeping search terms and results from hackers, governments, or even us.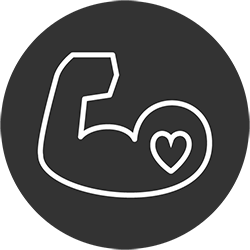 Lock and moderation controls
Keep teamwork private by locking spaces. Only moderators can add people to a space. Spaces with members who are outside your company are marked.