Experience a cost-free trial.
New extended offer: 90-day free trial of Cisco Umbrella*.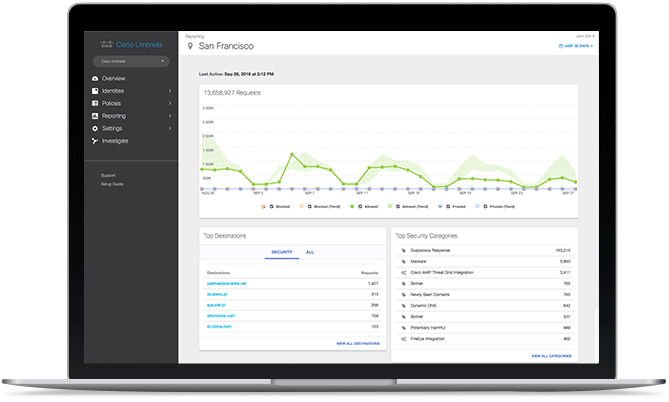 Enforcement built into the foundation of the internet
Cisco Umbrella uses the internet's infrastructure to block malicious destinations before a connection is ever established. By delivering security from the cloud, not only do you save money, but we also provide more effective security.
What is included?
Threat protection like no other — block malware, C2 callbacks, and phishing.

Predictive intelligence — automates threat protection by uncovering attacks before they launch.

Worldwide coverage in minutes — no hardware to install or software to maintain.

Weekly security report — get a personalized summary of malicious requests & more, directly to your inbox.
Threat intelligence to see attacks before they launch
Umbrella learns from internet activity to automatically identify attacker infrastructure staged for current and emergent threats. We capture and understand relationships between malware, domains, IPs, and networks across the internet.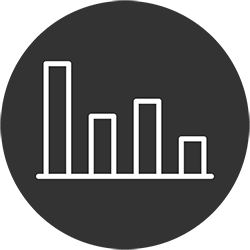 Statistical models
Umbrella analyzes data to identify patterns, detect anomalies and create models to predict if a domain or IP is likely malicious. Automatically correlate data and block attacks.
Cisco Umbrella Investigate
Access our threat intelligence of global DNS requests for a complete view of the relationships between domains, IPs, and malware. Enrich your incident response and SIEM data.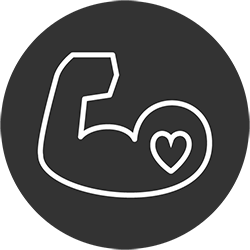 Cisco ecosystem
Umbrella uses URL and file reputation scores from Cisco Talos and Cisco AMP to block malicious content. Benefit from daily analysis of millions of malware samples and terabytes of data.


*Offer vaild until July 1, 2020.