Test your endpoint security for free
You need to be able to see and secure your whole network at once — you can't rely on prevention alone. See how Cisco's next-generation endpoint security can work to provide the rapid malware detection you need.

Cisco Advanced Malware Protection (AMP) for Endpoints gives you a detailed assessment to find, stop and remove malicious content with effective tools that are simple to use.
Get started now with a 90-day trial at no cost to you.
*(Note: The current trial is available only for companies with more than 50 endpoints.)
Benefits of AMP for Endpoints
Cisco AMP for Endpoints is a next-generation endpoint security solution that prevents, detects, and responds to advanced threats.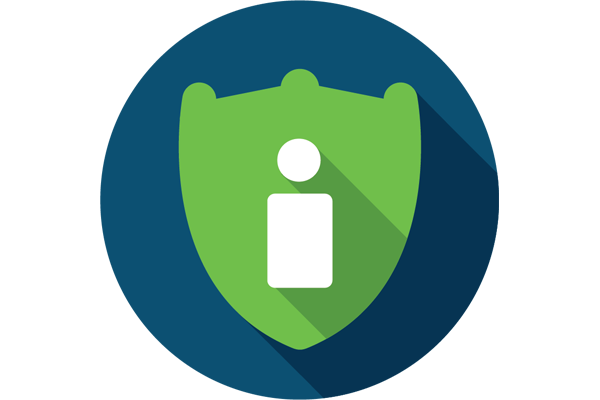 Stop malware
Using multiple preventative engines, AMP automatically identifies ransomware and other advanced threats before they reach your endpoints. Since AMP takes a cloud-based approach to threat intelligence and file analysis, it's constantly fed the most up-to-date information.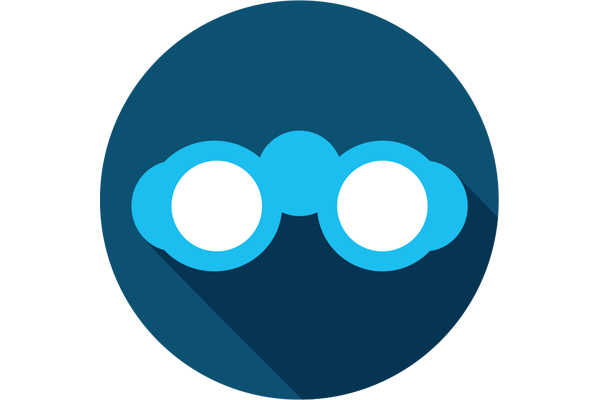 Eliminate blind spots
AMP for Endpoints provides a holistic view of your endpoints, regardless of operating system. Gain deeper visibility, context, and control of servers and endpoints running Windows, MacOS, Android, iOS, or Linux.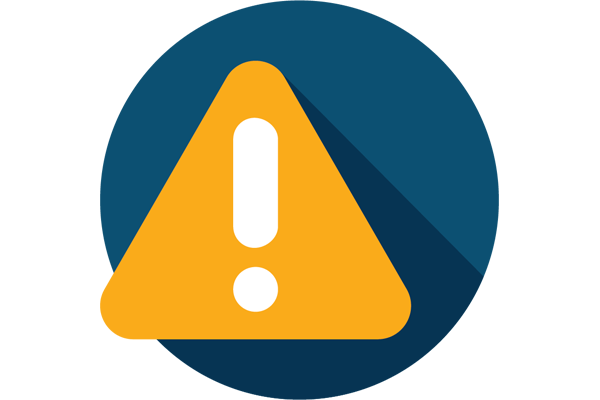 Discover unknown threats
AMP continuously monitors, analyzes, and records all activity to uncover malicious behavior. Upon detection, AMP drastically reduces investigation and remediation time by providing a complete history of the threat. AMP then automatically shares that intelligence with all devices the threat has touched in your network.
Explore Insight's services