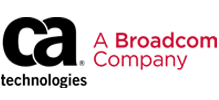 Drive your competitive advantage
From planning to DevOps to security to systems management, CA solutions from Insight, power innovation for businesses everywhere.
Browse all CA products
CA software drives competitive advantage
From planning to development to management and security, CA is working with companies worldwide
to change the way we live, transact and communicate.
​
ca Intellicenter
Gain a holistic view of IT portfolio investments, services and assets.
​
ca DevCenter
Accelerate application delivery with test-driven development and continuous validation.
​
ca OpsCenter
Optimize performance and availability of applications and infrastructure to drive customer satisfaction
Manage and Secure
CA products can help you address challenges across the complete service lifecycle — from portfolio planning and service modeling, to service assembly, automation, assurance and production management — with solutions that work across your choice of platforms.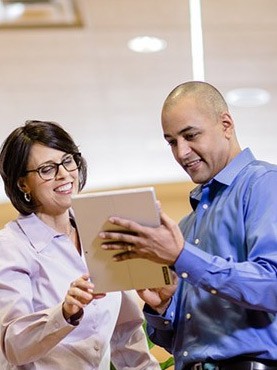 Redefining Infrastructure Management for Today's Application Economy
In the application economy, the businesses that can deliver software innovation the fastest will win. As they seek to boost the pace of application innovation and optimize performance, organizations will only get as far as their supporting IT infrastructure will allow. This paper looks at the key challenges that keep IT organizations from optimizing their IT infrastructure, and it outlines the critical approaches required to overcome these challenges.
Ready to connect your business?
5,000+
software, hardware and Cloud partners
1,100+
consulting and service delivery professionals
5,400+
Insight teammates wordwide