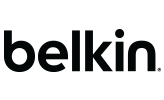 Smart solutions for business
Belkin® products from Insight provide high-quality, customized solutions, including iPhone® accessories, cables, adapters and more.
---
Industry-leading products and accessories
Extensive research gives Belkin unique insights that help shape the technologies you need most. See how Belkin equips organizations of all sizes with the products they need to work seamlessly from anywhere.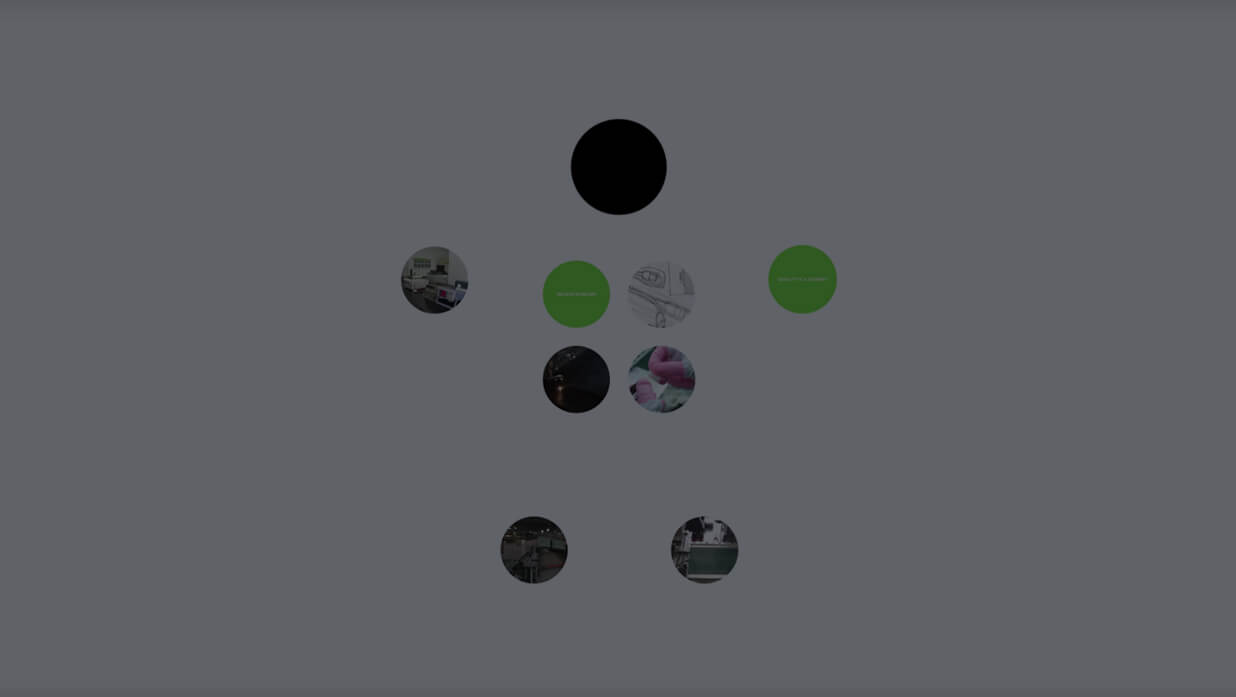 Keeping you connected
Belkin accessories are designed for the specific needs of a wide variety of users. These solutions help power data centers, conference rooms, workstations and mobile teams.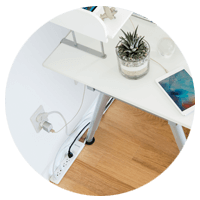 Surge protectors
Get instant protection from sudden surges and long-term damage from voltage fluctuations with Belkin surge protectors.
Cut the cord clutter.
With a multitude of options for adapters, cords, cables and more, making a selection can be overwhelming. USB-C by Belkin, available from Insight, is the new universal standard for virtually every mobile phone, tablet, Ultrabook™, hard drive and more. Learn more about USB-C and how it can eliminate and reduce your cord count.
Is Belkin right for you?
Streamline the cables, phone accessories and adapters across your business. Let Insight and Belkin help.