Save with multiyear subscriptions
Get the full suite of Autodesk® software from Insight without paying full price — when you purchase a multiyear subscription.
Talk to a specialist
Get up to 10% off.
Now you can save up to 10% when you purchase a two- or three-year subscription to most Autodesk products. With a multiyear subscription, you'll receive: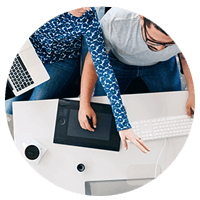 The latest software
Multiyear subscriptions give you access to new software updates and features as they're released.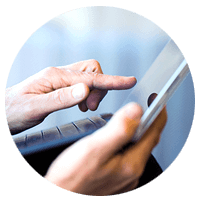 Price protection
By signing up for a multiyear subscription, you'll lock in our best rate and lower your upfront costs.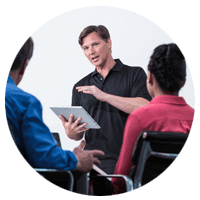 Easy management
Insight helps you streamline asset management on your new subscription and even co-term contracts.
Subscriptions come with many benefits: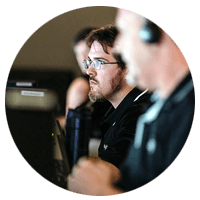 Dedicated Autodesk technical support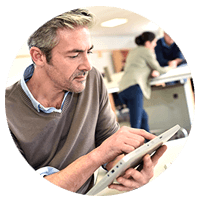 Anywhere access to your design tools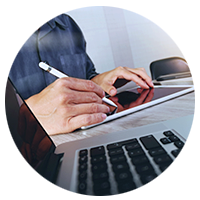 Additional cloud and software services
Simplified support
Easy subscriptions keep you up-to-date while online, and phone support keeps you working.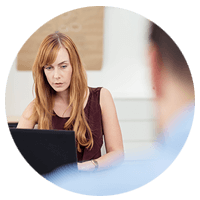 License management
View coverage and renewal reports, ensure user access to services and learn about members-only offers.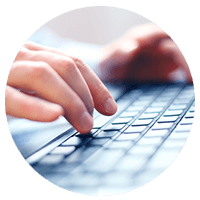 Web support
Direct, one-on-one support with Autodesk improves productivity and helps avoid expensive downtime.