Generate and safeguard power flow.
Your agency shouldn't have to worry whether the lights will come on. Let Insight and APC back you with a secure power supply you can trust.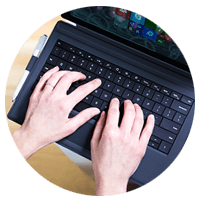 Uptime
Power means efficiency and progress. APC reliably runs your agency, no matter its size.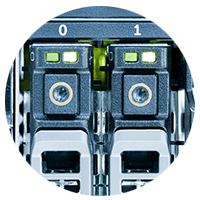 Safety
APC systems back up and protect your power, so the wheels of government keep turning.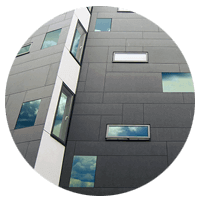 Versatility
Insight and APC will work with you to create a reliable, future-ready data center.
Energy-efficient data centers
The U.S. government is working to reduce power consumption in its 1,100 federal data centers. Our whitepaper examines data center energy usage and best practices for conservation.