Adobe Admin Console for Enterprise
The Adobe® Creative Cloud® admin console gives IT centralized control over all of your organization's Adobe entitlements. Administrators can efficiently manage licenses, set security compliance, release self-service updates and more.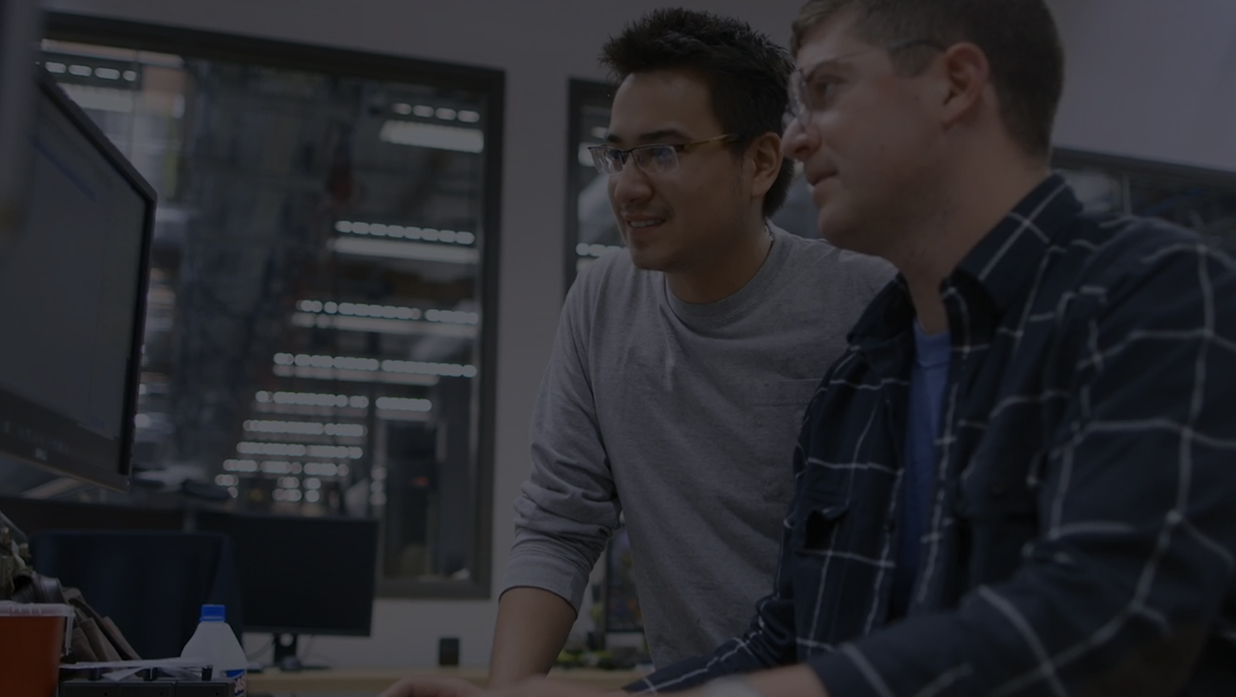 Expand your creative capabilities.
Discover how Adobe Creative Cloud empowers teams to do more, from anywhere and on any device.