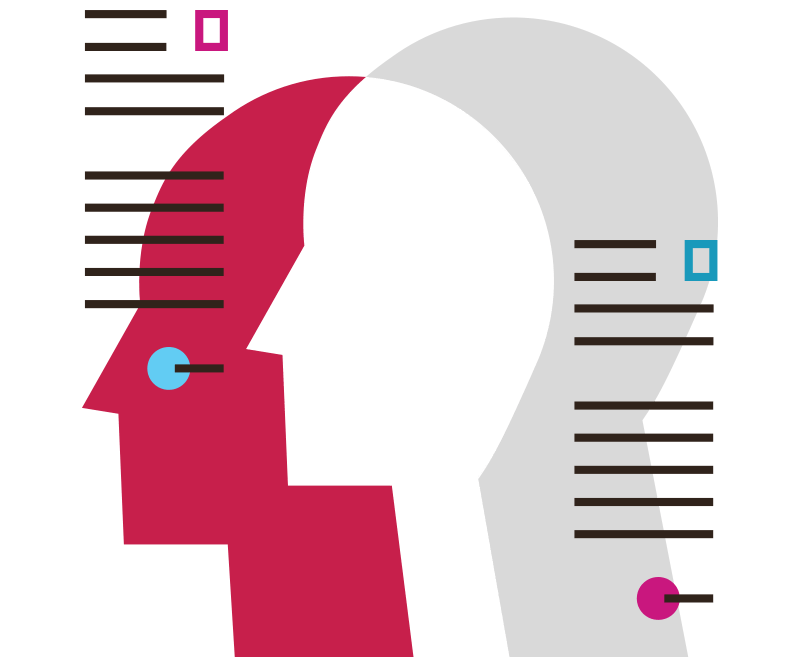 Technomics Season 3 | Infrastructure Optimization
In order for businesses to innovate and scale, it's crucial to have a modern infrastructure to sustain those innovations. In this season, we discuss the technologies and solutions that help you architect a future-ready infrastructure.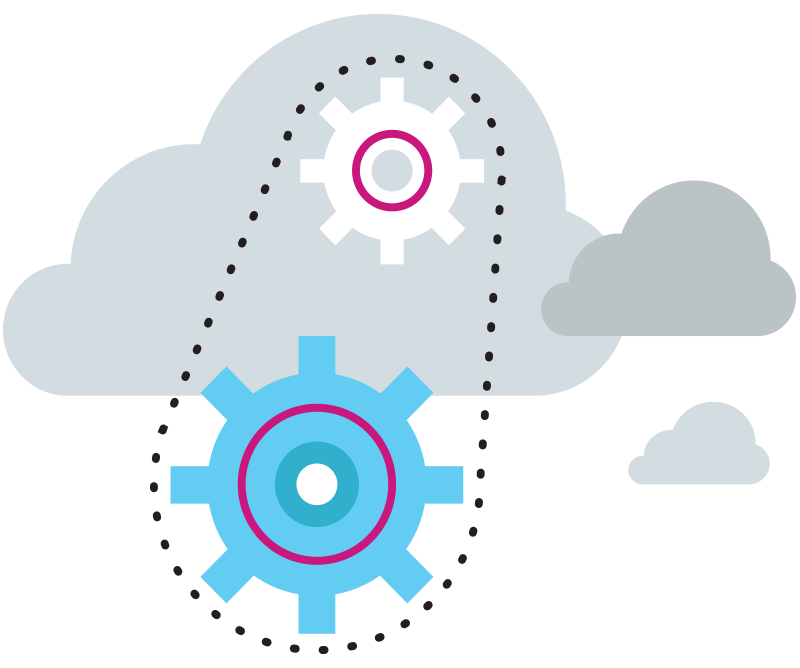 Technomics Season 2 | Workforce Enablement
Companies are relying on technology to transform their operations to keep up with the demands and expectations of a modern workforce. From meeting the requirements of millennials to security concerns and the increasing need for project-based work, season 2 is all about workforce enablement.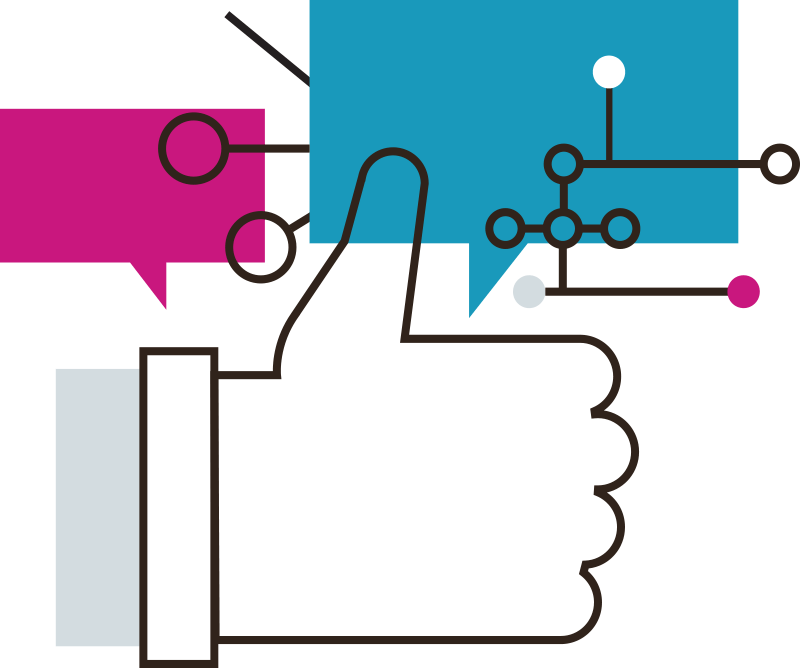 Technomics Season 1 | Customer Engagement
This season, we're giving you access to Fortune 500 leaders and their insights on how technology is playing a central role in improving customer engagement — from apps and user experience to data analytics and visualization.