Episode 4

Don't Forget About the Branch: Modernizing for the Future
Branch infrastructure is the foundational support every organization needs in order to run. But too often, branch infrastructure is neglected in the race to innovation. Join our experts John Casebeer and Erik Bilicki as they reveal smarter approaches to driving innovation across branches to propel efficiencies, engagement and revenue.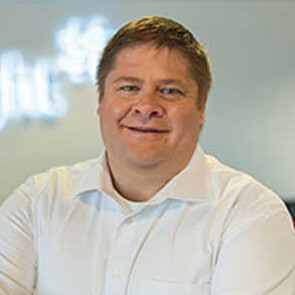 John Casebeer
John uses more than 20 years of industry experience as Insight's retail solutions architect to help retailers enhance their customer experience with end-to-end services across all channels. His specialties span business requirement analysis, network consulting, service engineering and more.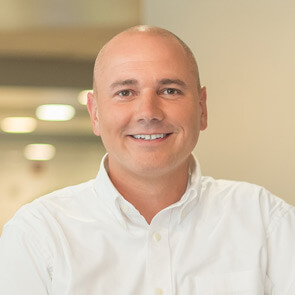 Erik Bilicki
As a seasoned executive with a passion for driving change, Erik's extensive experience includes leadership roles at multiple retailers within strategy, operations, technology, distribution, store leadership and business intelligence.