Episode 3

Journey to the Hybrid Cloud With David Lewerke and Stan Lequin
We've heard of hybrid cars, hybrid golf clubs and even hybrid fruits. But the hybrid cloud has been making waves as the next best thing in IT infrastructure.
In this episode, we discuss what it takes to go hybrid and the things you should consider before making the move. Join us as David Lewerke and Stan Lequin, our two resident hybrid cloud pros, reflect on what things should stay on premises and what should be moved to the cloud.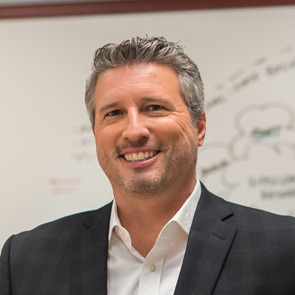 David Lewerke
Director, Insight Cloud Architecture Services
With more than 20 years of IT experience, David's team of cloud gurus leverage a powerful application-centric approach to help clients implement a winning hybrid cloud strategy.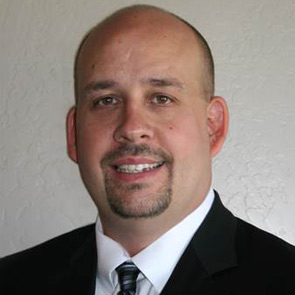 Stan Lequin
Insight Services VP
Stan currently oversees the consulting services and practice organizations for Insight. He previously served as the chief operating officer of Ensynch and was responsible for the day-to-day operations. In his current role, he has national responsibility and leadership of the consulting services and practice teams.