Episode 2

A Sensor-Enabled World: Jeans, Beer & Anything You've Ever Dreamed Of
In this episode, our host and guest speakers move from behind the microphone to center stage. Join Bob Familiar, Curt Cornum and Intel's Dan Gutwein for Insight's Intelligent Technology Forum, where our expert panelists discuss trending topics on the Internet of Things (IoT) and real-time business analytics.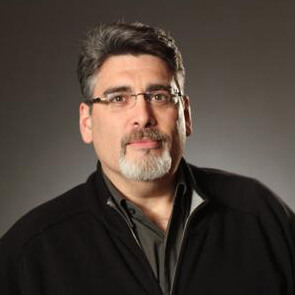 Bob Familiar
Bob brings more than 30 years of industry experience with marked expertise in the IoT, cloud, DevOps, consulting and software. He and his team of principal architects help clients use the most intelligent data in the world to make better business decisions in real time.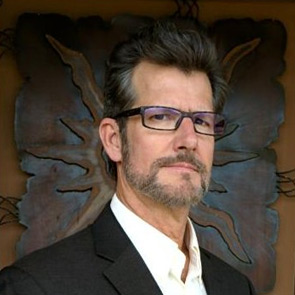 Curt Cornum
By understanding industry trends, client needs and the strategic direction of Insight's key partners, Curt helps business and IT leaders develop solution frameworks and reference architectures that use technology to deliver business outcomes.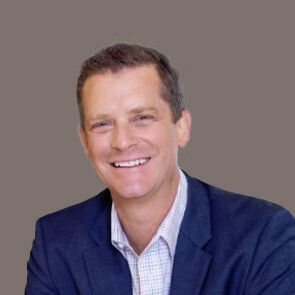 Dan Gutwein
Dan has worked in retail for the past eight years and brings more than 25 years of IT experience helping customers solve business problems with technology solutions. His expertise spans all aspects of business, from startup to large corporations.