Episode 6

Workforce Enablement: The Case Study Episode
In this season finale, it's all about practical application. Join us as Insight's Senior Vice President of Services Mike Gaumond discusses the real-world successes of three of our biggest clients.
Find out how they've used technology to enable their workforce like never before, from real-time analytics to faster checkout solutions and more.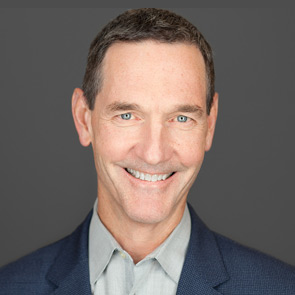 Mike Gaumond
In his role as senior vice president of services at Insight, Mike is responsible for ensuring strong alignment between the company's services practice and its business strategy, as well as the delivery of managed, professional and field services.