Episode 5

The Gig-Based Economy and the Inevitable Shift in Your Infrastructure
With independent contracting, consulting and gig-based work, more employees are transforming traditional work models. But what does this mean for infrastructures that weren't built to support them? Hear Insight's Curt Cornum reveal how businesses can adapt their infrastructure to embrace this modern workplace.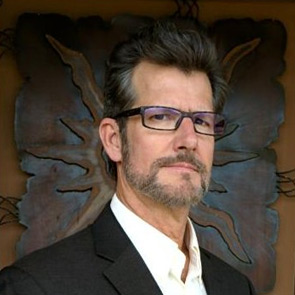 Curt Cornum
As Insight's vice president of services and chief solution architect, Curt helps clients navigate the changing technology landscape by analyzing industry trends and understanding the product lifecycles of our top-tier hardware and software partners.