Episode 3

Engaged Employees = Cheerful Clients (and More Alliterations on Business Benefits)
Businesses are using technology to create better work experiences, leading to higher productivity, efficiency and loyalty from employees and customers. But actually getting there is complex. Insight's Doug Fink reveals what it takes to tackle these challenges — and how mastering your method can open up a world of revenue opportunities.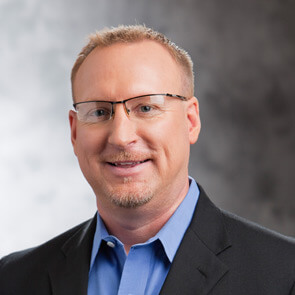 Doug Fink
As director of Insight's Modern Workplace practice, Doug leverages more than 20 years of industry experience to help clients create more seamless work experiences — from office productivity and collaboration tools to security and end-user devices.