Episode 2

More Security Challenges than You Thought You'd Need to Handle (and User Expectations)
Devices are now putting the world to work. With data more vulnerable to threats, how can IT strike the right balance between protecting information and enabling a seamless mobile work experience? Insight's Carlos Sotero and Matt Skaff discuss current trends, challenges and how to craft the right strategy.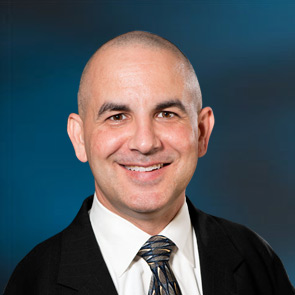 Carlos Sotero
As global director of IT infrastructure, Carlos has extensive experience in business applications, cost modeling, strategic design and process improvement. He is responsible for Insight's data center operations, core and collaboration services, and enterprise service assurance.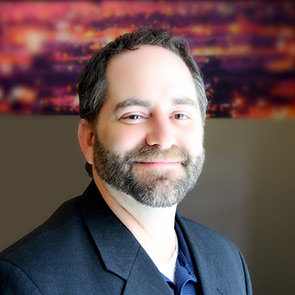 Matt Skaff
Matt provides leadership and support to global development and execution of tactical and strategic engagements. As director of IT infrastructure, he leverages business planning, implementation and emerging technologies to achieve innovative, cost-effective product and service solutions.