Episode 1

Don't Be Eaten by an Osprey: Evolving with the Oregon Trail/Millennial Generation and Beyond
As millennials enter the job market and their expectations start to shape how companies operate, how do you accommodate for the changing requirements of this younger workforce? Insight's Mike Gaumond and Curt Cornum kick off the season by discussing how millennials are disrupting the way IT operates.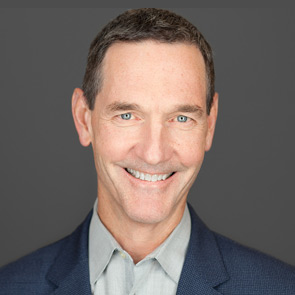 Mike Gaumond
In his role as senior vice president of services at Insight, Mike is responsible for ensuring strong alignment between the company's services practice and its business strategy, as well as the delivery of managed, professional and field services.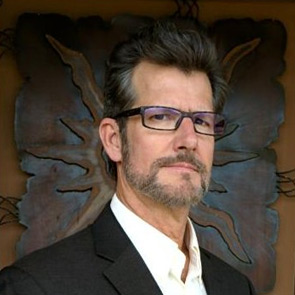 Curt Cornum
As vice president of services and Insight's chief solution architect, Curt helps clients navigate the changing technology landscape by analyzing industry trends and understanding the product lifecycles of our top-tier hardware and software partners.