Episode 3

Oh, There Better Be an App for That
Join guests Bob Familiar and Bob German, of BlueMetal, as they share what you can do to ensure your killer mobile app leads to maximum revenue. Spoiler alert: Your causation better be linked to a return-on-investment correlation or you're heading down a well-traveled path to wasted effort.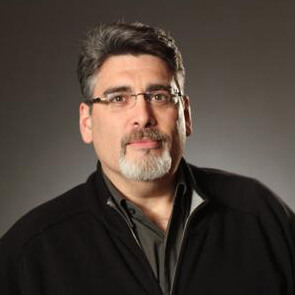 Bob Familiar
Bob is a passionate software architect and people manager with more than 29 years of experience architecting and developing scalable distributed systems. He is currently BlueMetal's director of national practice.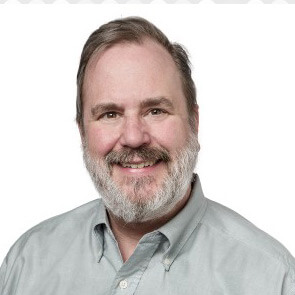 Bob German
Bob is considered one of the world's foremost experts in architecting and building Microsoft® SharePoint® solutions. He's currently BlueMetal's principal architect of content and collaboration and a 16-year veteran of Microsoft.