Infographic

Azure: Your Data Center in the Cloud
Microsoft® Azure® is a collection of integrated cloud services that developers and IT professionals use to build, deploy and manage applications. It provides a complete solution for backup, Disaster Recovery (DR), compute and storage while eliminating hardware depreciation and other costs and limitations of on-premise infrastructure.
IDC predicts "greater cloud spending" will exceed $500B by 2020.
Optimizing cloud cost is the top initiative for 53% of IT pros.
---
Game Changer: Microsoft Cloud Solution Provider (CSP) program reduces the complexity of buying and using Azure.
38
regions online & growing
G-series Virtual Machines (VMs) — the largest VMs in the market
---
CSP Azure
No upfront commit
Monthly consumption
24/7 U.S.-based support
Monthly billing from insight
Enterprise Agreement (EA)
3-yr. term, $12K annual min.
Commit adjusted annually
4 support plans
Additional cost for support
Annual billing from Microsoft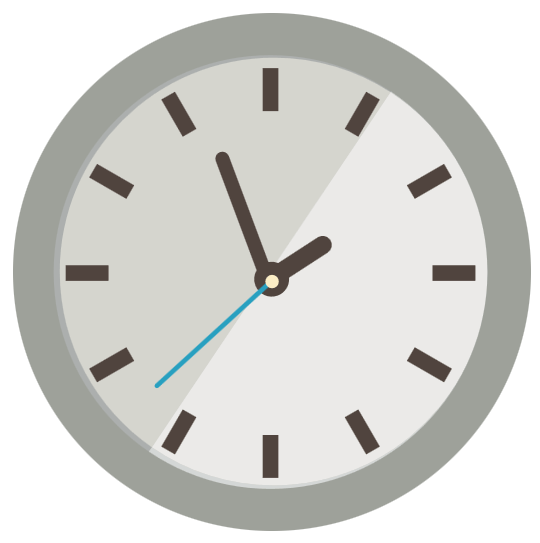 Replication times
Old way: 3 hours
Azure site recovery: < 2 minutes
Why Insight for Azure on CSP?
One of Microsoft's largest Azure partners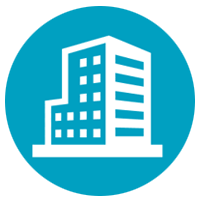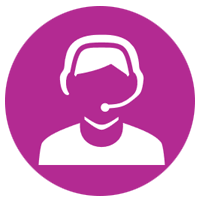 Microsoft Azure Circle partner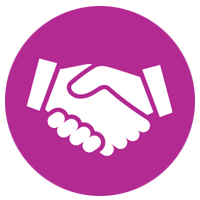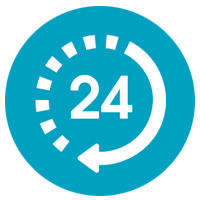 24/7 post-sales support at no additional cost
Dedicated team of Azure specialists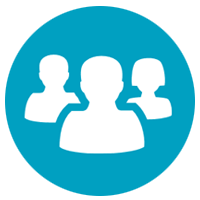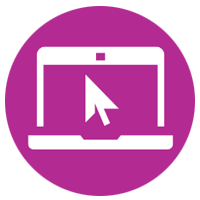 Azure management portal demos
Insight consulting services include BlueMetal and Datalink offerings.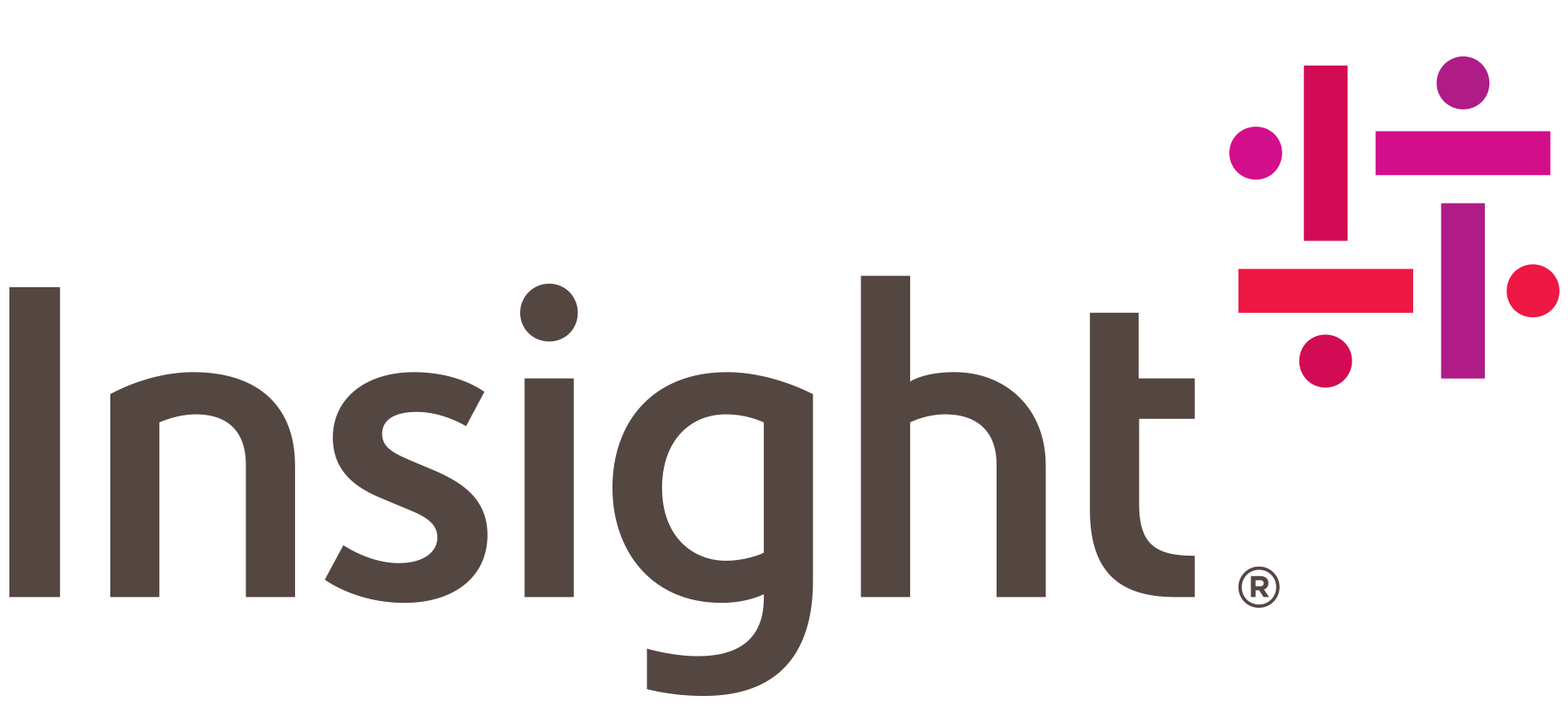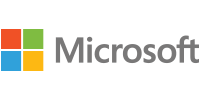 ---
Sources:
IDC. (2016). The Modern Microsoft Partner Series: Part 1: The Booming Cloud Opportunity. Weins, K. (2017, Feb. 15). Cloud Computing Trends: 2017 State of the Cloud Survey. Rightscale.com.