Hasta la Vista, Windows Server 2003
Storified by Insight · Wed, Jul 15 2015 00:12:16
What do Arnold Schwarzenegger, the United States Department of Homeland Security (DHS) and Windows Server 2003 have in common? They all got a new start in 2003. Schwarzeneggar was elected Governor of California, DHS officially began operation as a stand-alone department and Microsoft released Windows Server 2003.
Since then, Schwarzeneggar has returned to Hollywood, DHS has been funded for the next fiscal year and, as you know, Microsoft has ended support for Windows Server 2003, effective today.
Read on to see what some of our partners are sharing to mark the end of service for Windows Server 2003, and watch this video about the
Windows Server 2003 cloud solution:
Today's the day. RIP #WS2003. Listen to our slow rock send-off dedicated to the OS that was once a BFF to #IT. https://t.co/0TjyUbTkH0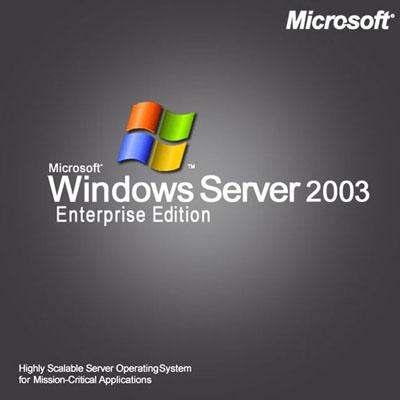 @CleanDesignInc @lenovo @lenovoUS The end is near! #WindowsServer2003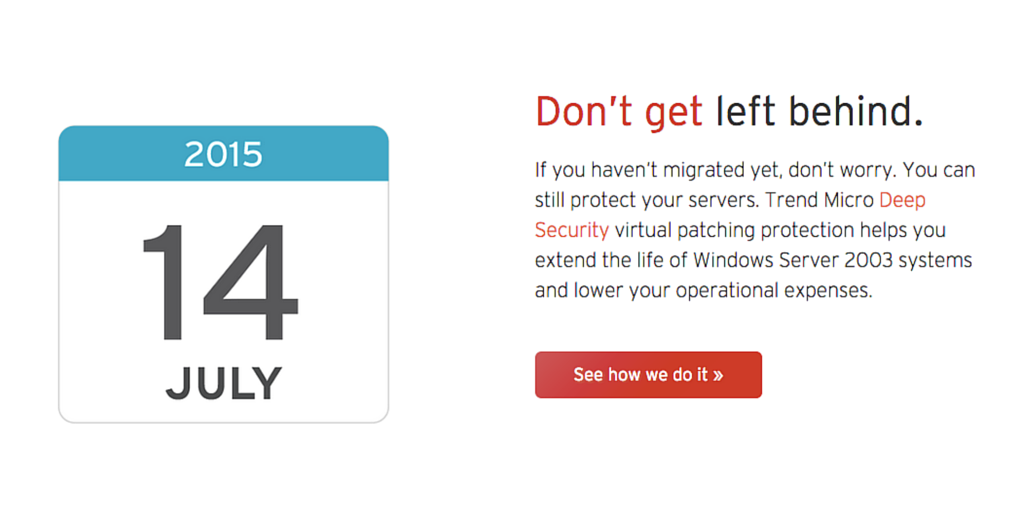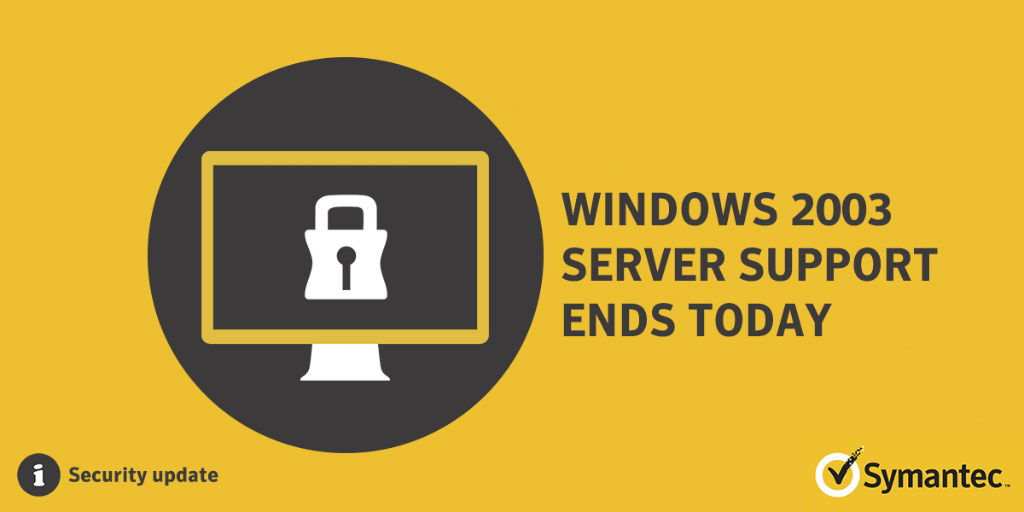 Service provider, education and healthcare industries are not the only ones that will be vulnerable to security and data breaches. Any organization that has not migrated off Windows Server 2003 puts their confidential business information and sensitive data at risk. There are no new patches to come for the operating system.
Today's the day: How colleges are moving forward after #WindowsServer2003 EOS [#EdTech]: http://t.co/WXZ4t0XwbZ
Windows Server 2003 Support Ends July 14, 2015 – No Longer HIPAA Compliant http://t.co/tA18ewtT9f #HIPAA #Healthcare #EMR
While Schwarzenegger's famous "I'll be back" quote is literal today as he
stars in "Terminator Genisys,"
that won't be the case for Windows Server 2003. And although the upcoming funding for DHS is less than current funding levels, our homeland security missions can continue combatting cybersecurity, terrorism, and border, port and aviation security. Whereas, remaining on Windows Server 2003, means your business will be more exposed to security threats.