#NYSE & #UnitedAirlines Tweets That Make You Go Hmmm
From suspended stock exchange trading to grounded United flights — cybersecurity is the topic of the day.
Storified by Insight · Wed, Jul 08 2015 20:06:42
Breaking News: New York Stock Exchange Unexpectedly Suspends Trading http://t.co/ILplQrpBrH
#NYSE says trading halt is due to internal technical issue, "not the result of a cyber breach." http://t.co/PcbOPUpdL4
From the Homeland Security Department stating the trading halt and grounded United Airlines flights were not malicious, and the New York Stock Exchange (NYSE) assuring it was not a "cyber breach" —
Homeland Security Dept. says there's no sign of malicious activity at #NYSE or with earlier United Airlines outage. http://t.co/PcbOPUpdL4
(1 of 3) The issue we are experiencing is an internal technical issue and is not the result of a cyber breach.
to conspiracy theorists or skeptics taking to Twitter —
Russia or North Korea? #NYSEdown #UnitedAirlines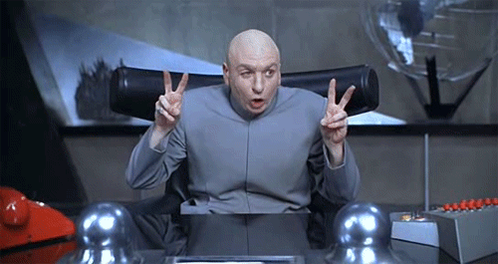 one thing is certain — cybersecurity and cyberattacks are on everyone's minds.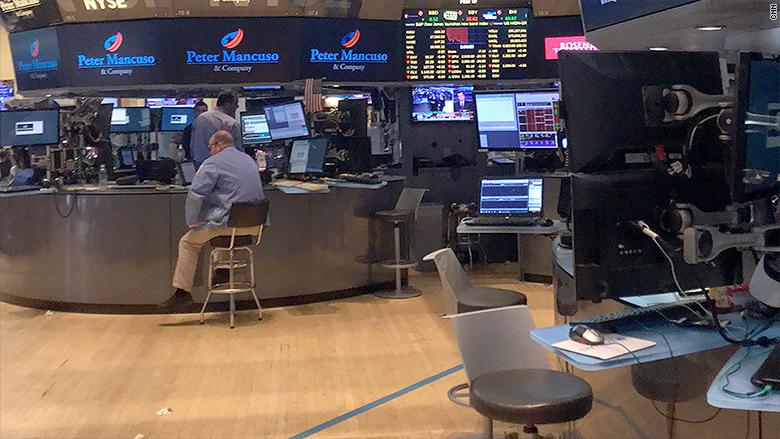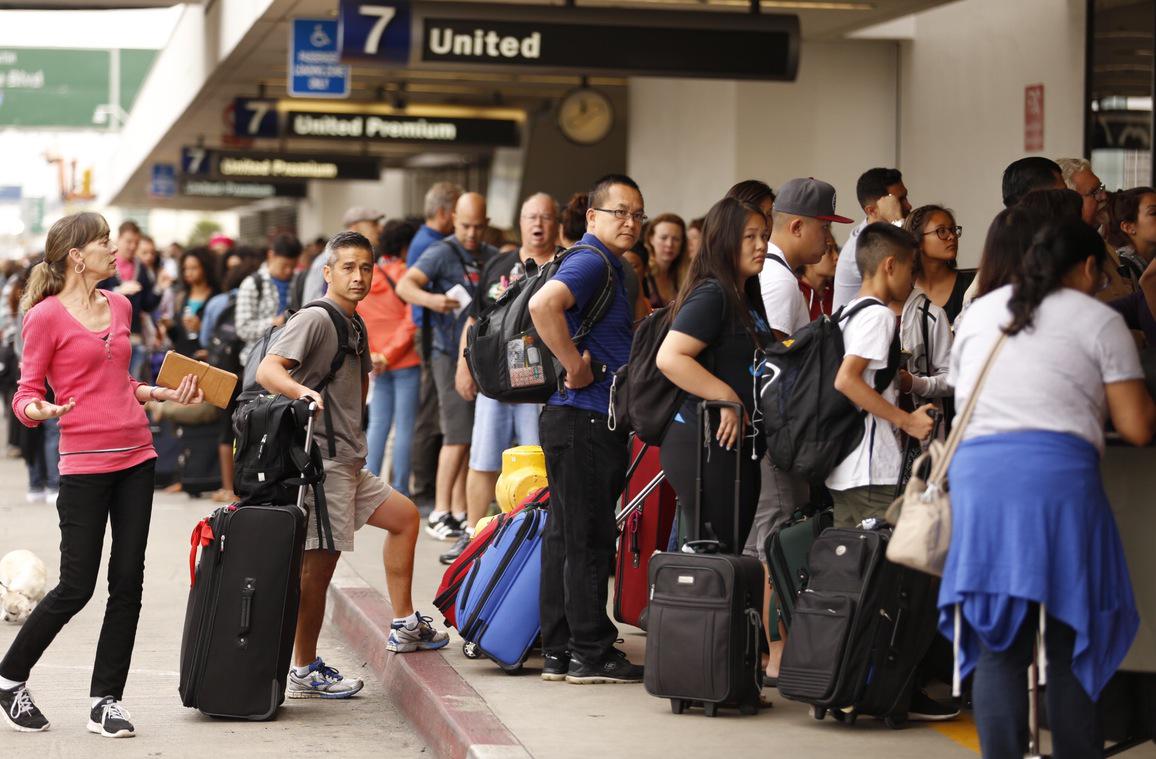 Before trading resumed, the exchange floor looked empty, and before flights resumed, the airports were full of grounded passengers from the 4,900 impacted flights. Questions of "why" and "how" this happened are circulating. The NYSE said that it was caused by a new software rollout, which leaves IT professionals and the general public wondering why the stock exchange floor would open without the software being properly integrated, and if the words "glitch" or "coincidence" can really be used to describe what happened.
NYSE told floor traders that problem is related to new software rolled out before trading opened, acc. to trader http://t.co/gPrKzlOWue
There is no way those "glitches" at #UnitedAirlines #NYSE and #WSJ are coincidences. Come on.
But until more detailed reports circulate, the Internet speculates.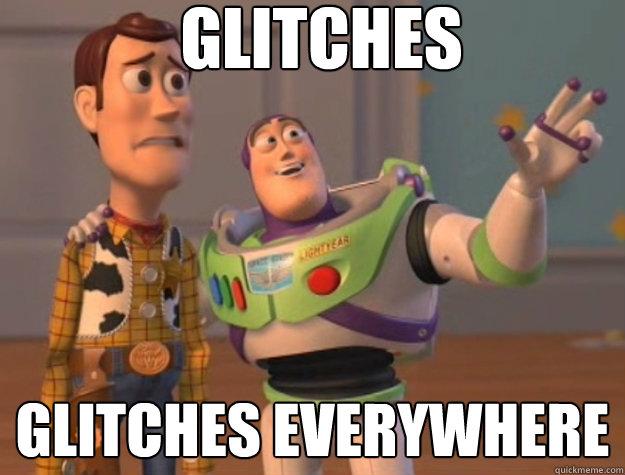 Just realized that I kicked the mysterious wire under my desk loose. What the heck does that thing go to anyway? #NYSE