By 2022, at least 40% of new application development projects will have artificial intelligence co-developers on the team.
By 2021, half of large industrial companies will use digital twins, resulting in a 10% improvement in effectiveness for those organizations.
By 2022, 70% of enterprises will be experimenting with immersive technologies for consumer and enterprise use, and 25% will have deployed them into production.
Who is this report for?
Chief Executive Officers (CEOs), Chief Information Officers (CIOs), business analysts, enterprise architects and technology innovation leaders driving business transformation and developing growth strategies will gain valuable insight from this report.
What will I learn?
The future is smart, connected and immersive. This report covers the most influential technologies of 2019 that are shaping business operations, the future job market and consumer expectations.
Topics include:
3 themes of the intelligent, digital mesh
Digital ethics, privacy & quantum computing
Strategic tips for applying each tech trend
Evolution of job functions & collaboration opportunities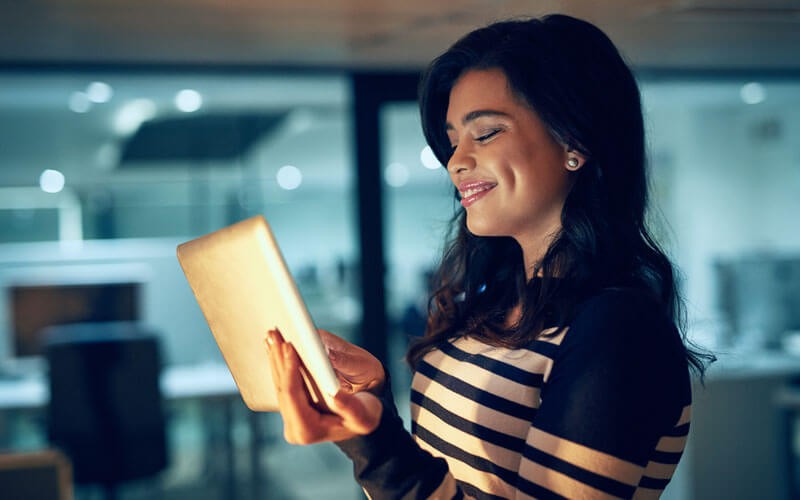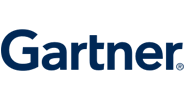 About the author
For more than 35 years, Gartner has been the leader in information technology research and advice. Gartner analysts provide actionable insight that business leaders rely on to make important decisions.
Learn more in the report.
Digital disruption is constant. This Gartner report, available from Insight, will help you strategically plan for the future.
Gartner, Top 10 Strategic Technology Trends for 2019, David Cearley, Brian Burke, 15 October, 2018