Tools for the anywhere workplace
Logitech delivers quality products that will help meet the demands of business.
Browse all Logitech products
Founded on innovation and quality.
Logitech designs personal peripherals to help people enjoy a better experience with the digital world.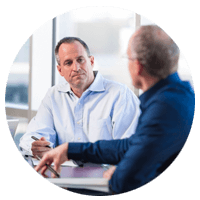 UC for real people
Any workspace can now be an instant UC collaboration area – from the desktop to the conference room.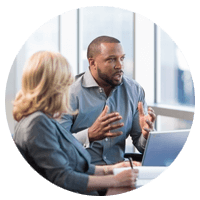 Logitech Unifying receiver
Make a wireless connection. Or two. Or six.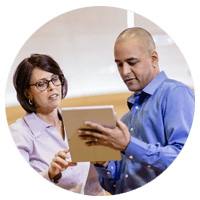 Unleash iPad productivity
Work in style with the Logitech ultrathin keyboard cover.
Is Logitech right for your business?
Talk to an Insight specialist to find out.