Power Management
Protect your critical data, devices and equipment with solutions that provide emergency power and block voltage spikes.
Browse all power management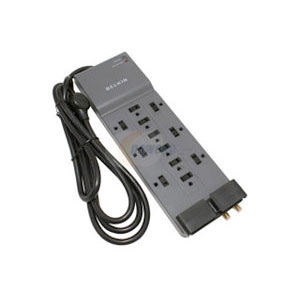 Surge Suppressors
Protect devices and equipment from voltage spikes. Surge suppressors block or short-circuit unwanted voltage.
Shop Surge Suppressors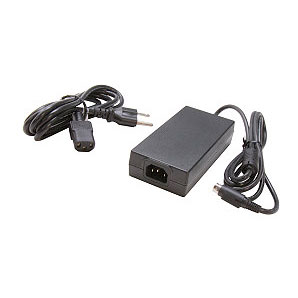 Power Adapters
Need to replace your power supply cord? We have hundreds of adapters for a variety of manufacturers and devices.
Shop Power Adapters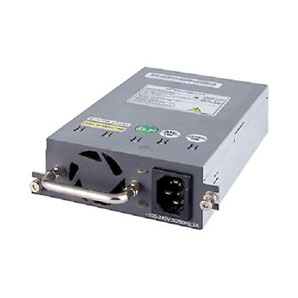 Power Supply
Upgrade, replace or enhance your power supply with our wide range of solutions available at a variety of prices.
Shop Power Supply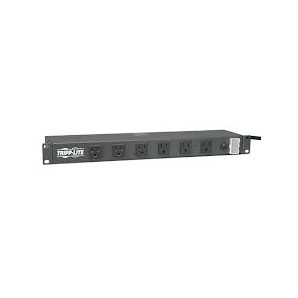 Power Distribution Strip
Plug all your equipment into a single strip that distributes electricity evenly — from low to high amps.
Shop Power Distribution Strip
Browse All Power Management
Questions? Talk with an Insight specialist.