Notebooks
Make the world your office with notebooks that offer the power of a desktop and give you the freedom to work from anywhere.
Browse All Notebooks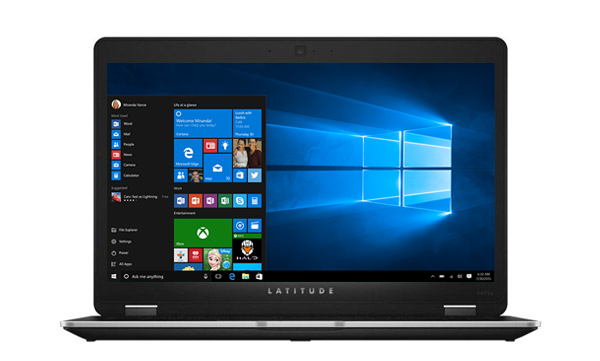 Windows OS
Use your touch screen, mouse or keyboard to navigate through apps and Office® tools or search your PC, the Web and the cloud.
Shop Windows OS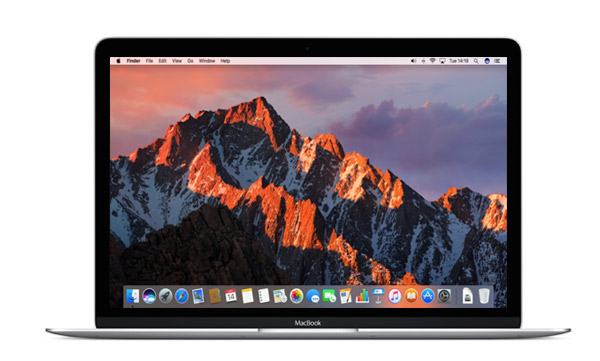 Apple OS X (Sierra)
Discover an elegant design that feels entirely fresh with a redesigned interface, greater continuity and improved apps.
Shop Apple OSX (Yosemite)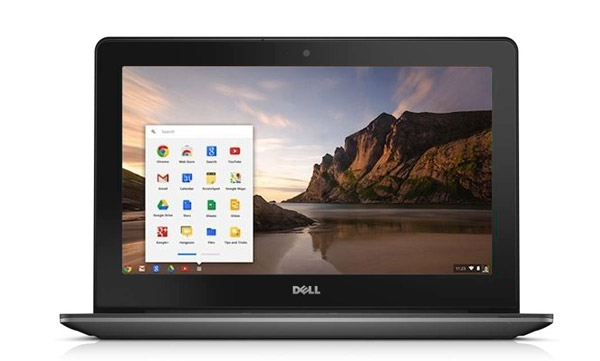 Chrome OS
Chromebooks for Education give students, teachers, and administrators a simple solution for fast and easy-to-manage computing.
Shop Chrome OS
Questions? Talk with an Insight specialist.