When:
Thursday, March 19, 2020
3:00 pm - 4:00 pm EST


Join Insight and Microsoft M365 Experts for an engaging and interactive webinar session that will dive into the current toolsets used in your environment, and where M365 functionality could support and enhance those workloads.
Additionally, as organizations embrace digital transformation, security risks and threats continue to grow in complexity. Throughout this open forum discussion we'll address your evolving security strategy as a part of your overall digital transformation journey.
Feel free to reach out to our Events Specialist, Ellen Kirkpatrick, if you have any questions related to this event.

Featured speakers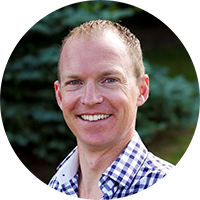 Ryan Schellenberg
Manager, Technical Solutions
Insight Canada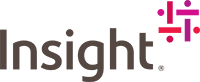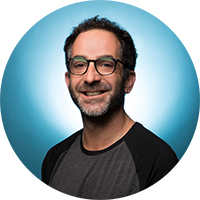 Jared Bernatt
Senior Product Manager
Microsoft Canada

Featured partner: