Solutions that help your business run smarter

Manage today and transform for the future with solutions that help you maximize your investments,
scale effectively, connect your workforce and optimize your business.
Innovate smarter.
Digital
Innovation
From ideation to execution,
we'll help you drive meaningful outcomes with the IoT, artificial intelligence and more.
---

Run workloads smarter.
Cloud + Data Center Transformation
We'll help you navigate cloud
and data center platforms to optimize your workloads and boost security.
---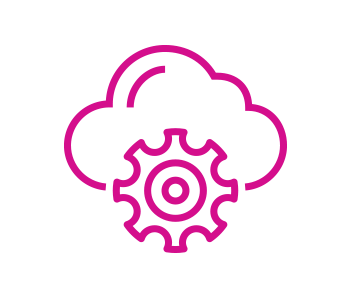 Work smarter.
Connected
Workforce
Seamlessly connecting people, tools and support helps keep workers productive, engaged
and inspired.
---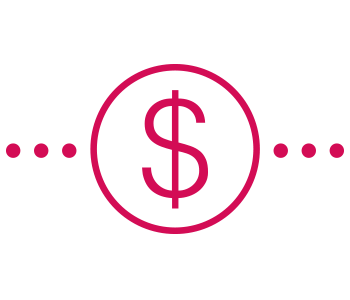 Invest smarter.
Supply Chain
Optimization
By optimizing your IT supply chain, we help you simplify processes, maximize resources and invest in the future.
---
Time
Activity
10:00 am
Registration
Centennial Foyer
10:30 am
Speakers in Four Solution Areas
& Expo Open
Centennial
12:30 pm
Lunch
Centennial
1:35 pm
Welcome
Renaissance
2:05 pm
Solution Area Overview
Renaissance
3:05 pm
Break
Centennial Foyer
3:25 pm
Keynote Address from Jon Montgomery
Renaissance
3:55 pm
Speakers in Four Solution Areas
& Expo Open
Centennial
5:20 pm
Cocktail Reception & Prizing
Centennial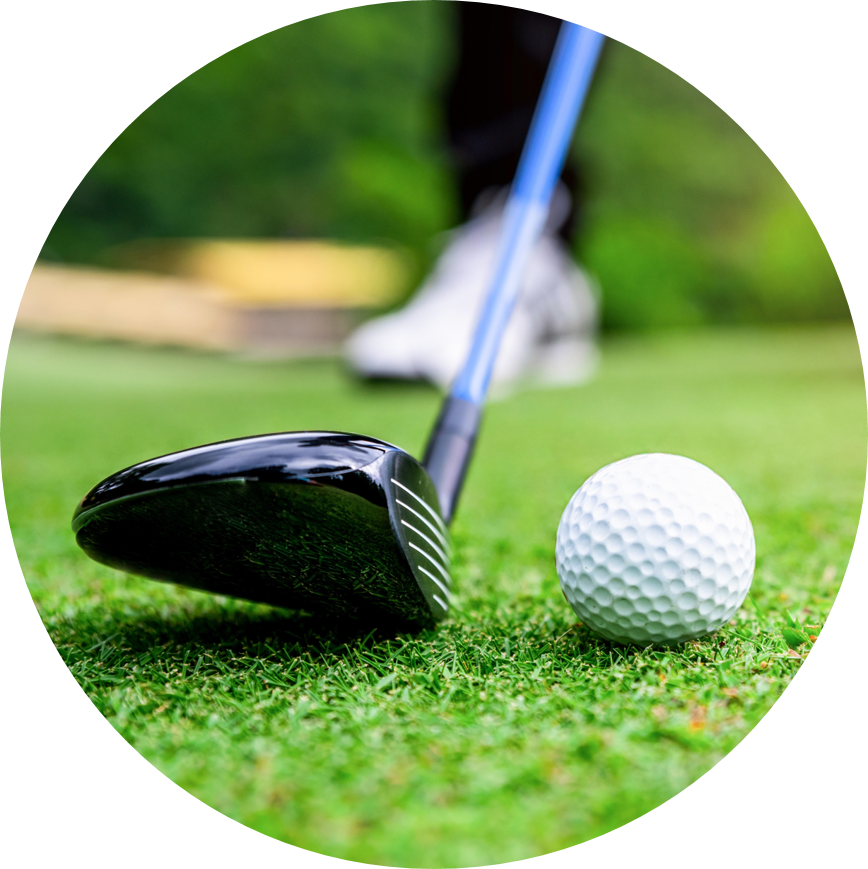 Virtual Golf Simulator
Sponsored by Eset – take a few minutes in between sessions to practice your short game.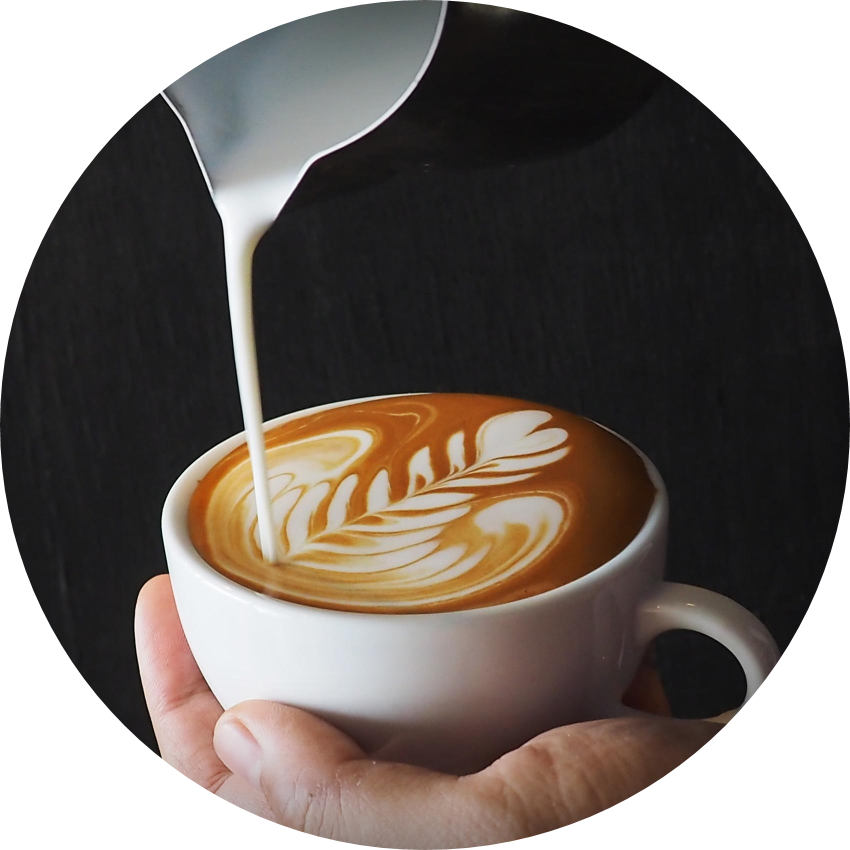 Barista Coffee Station
Sponsored by RSA – for the coffee connoisseur, grab a fresh cup of premium brew.
Explore the power of Insight's partner network and communicate directly with companies that are innovating smarter and driving meaningful outcomes in IoT, AI, and more. This is a chance to connect with likeminded IT professionals from across industries and learn new ways to make your operations more agile and discover new tools to grow a more engaged, inspired workforce.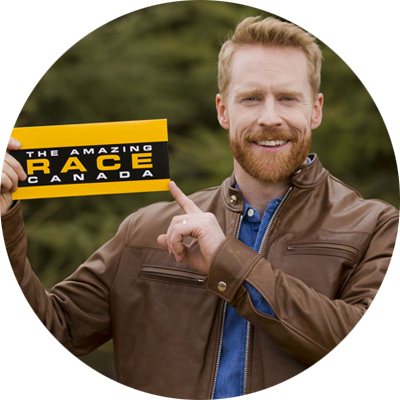 Keynote Speaker

Jon Montgomery
Olympic Gold Medalist
Host, Amazing Race Canada

Jon Montgomery delighted Canadians by winning Gold in Men's Skeleton at the Vancouver 2010 Olympics. Now, as host of The Amazing Race Canada, he is a charming ambassador for our country's most beautiful sights. In his talks, Montgomery shares his Olympic journey and important lessons on teamwork, leadership, and dreaming big. Whether he's in snowy Nunavut, on a lentil farm in Saskatchewan, or on stage presenting a keynote speech, Montgomery is genuinely funny and always inspiring.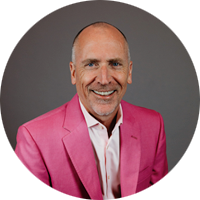 John Dathan
SVP & General Manager
Insight Canada