 You're Invited to a DELL Technologies
Executive Briefing Center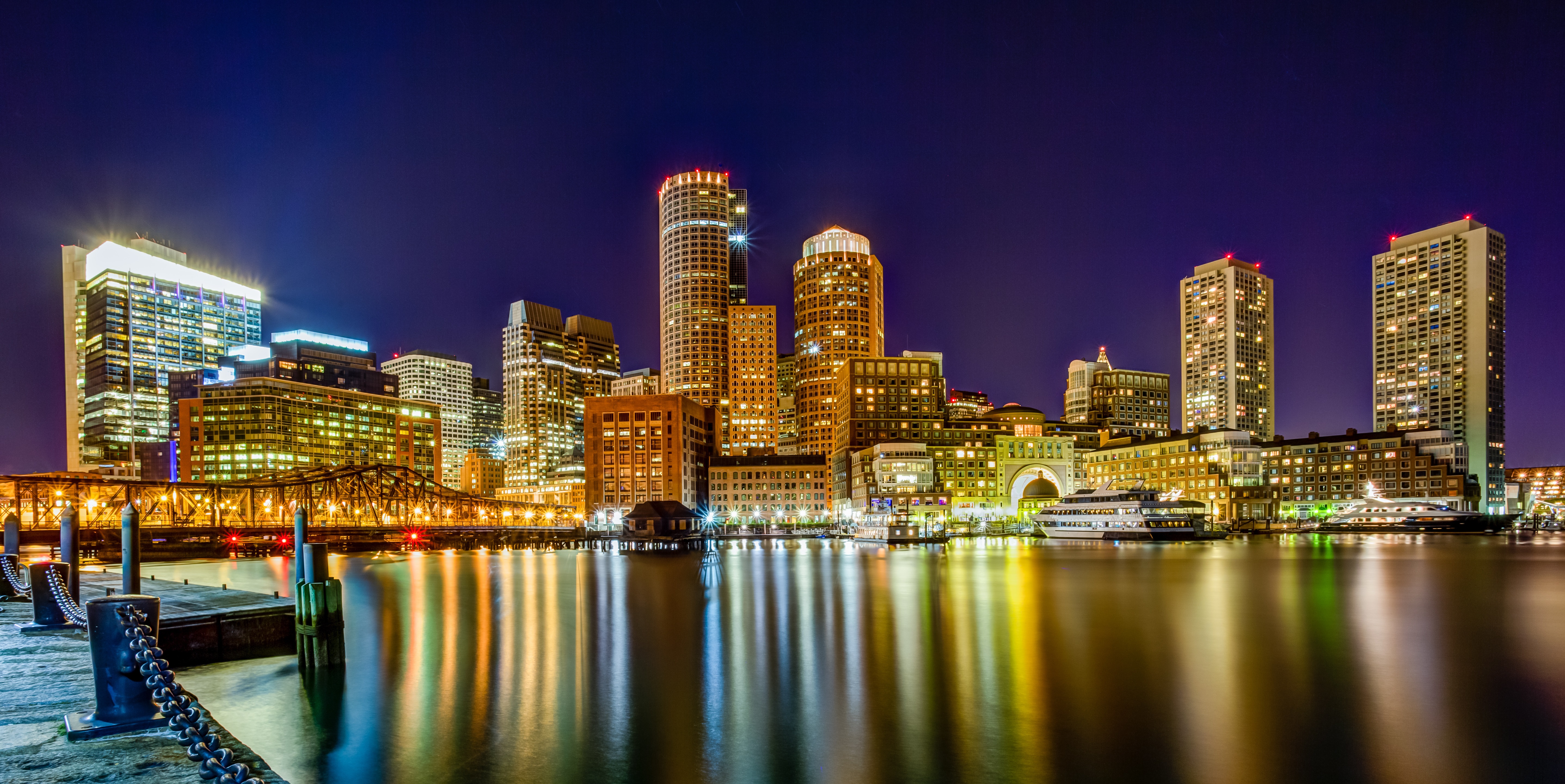 Where: DELL-EMC Executive Briefing Center
42 South St
Hopkinton, MA 01748, USA
Date: Tuesday August 20 - Thursday August 22, 2019

Take your data center into the future with DELL-EMC data center solutions and services. Join Insight from August 20-22 at the DELL-EMC Executive Briefing Center in Boston for an overview of the Core platform used by DELL Technologies to assist clients along their IT journey.
This exclusive event includes a guided tour of the DELL-EMC Executive Briefing Center, technical workshops focused on new storage, server and hyperconverged solutions from DELL, and private client meetings with the Insight team & DELL-EMC subject matter experts. Gain a deeper appreciation of the latest industry trends and challenges in data center technology, and how they affect your business.
Insight & DELL-EMC would also like to host you for a baseball night on August 20th to cheer on the Boston Red Sox as they take on the Philadelphia Phillies at the legendary Fenway Park. The Red Sox will be commemorating their 2004 World Series Championship by giving away replica rings to the first 7,500 fans in attendance.
Feel free to reach out to our Events Specialist, Gabriella Munro, if you have any questions related to this event.

Time left until the event:

00

days

.

00

hours

:

00

minutes

:

00

seconds
Day
Time
Activity
August 20
Morning
Travel
Afternoon
Welcome + Tour of Executive Briefing Center
Evening
Boston Red Sox vs. Philadelphia Phillies at Fenway Park
August 21
Full Day
Workshops
Evening
Dinner with Insight & DELL-EMC
August 22
Morning
Client Breakout Meetings
Featured partners: