Dell EMC Data Protection Workshop & Demo
Introducing IDPA DP4400

A powerful data protection solution that offers backup, deduplication, replication, recovery, and cloud readiness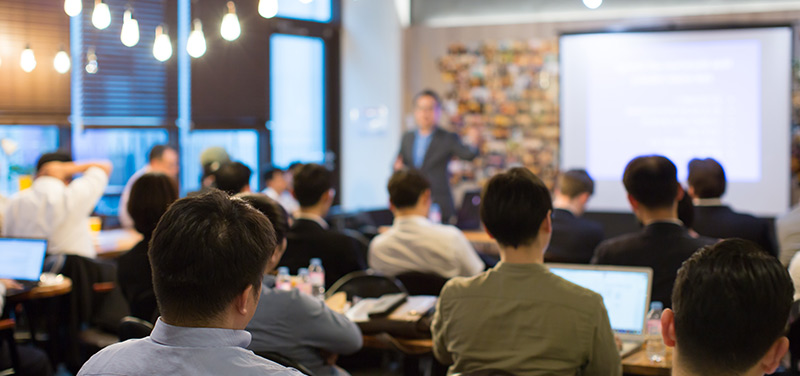 Where: Insight Canada
5410 Decarie Blvd
Montreal, Qc H3X 4B24

Date: Thursday April 25th 2019

Join Insight and Dell EMC on Thursday April 25th, for a hands on experience of Dell EMC's DP4400 Data Protection Solution. The IDPA DP4400 provides comprehensive data protection that is simple to manage, deploy, and upgrade—all in a compact 2U appliance. Topics covered will include why data protection matters to your business, and the return on investment of protecting your organizations data.
Data is key in helping companies to make more intelligent business decisions. When the volume of production data and number of applications and devices increases, so do the demands on the data protection environment. Compounding these challenges, the data and applications that need protection now live across IT environments, including the corporate data center, in remote or branch offices (ROBO), and in multiple clouds. This puts data protection in the top three most-cited skills shortage areas.
Speakers
John Price, Senior Data Protection | DellEMC
Andrew Bateman, Partner Manager | DellEMC
Ted Bechara, Channel Lead | DellEMC
Time left until the event:

00

days

.

00

hours

:

00

minutes

:

00

seconds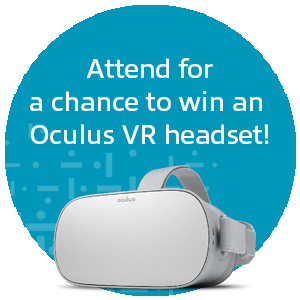 Introducing IDPA DP4400 – Simply Powerful Data Protection
The perfect mix of power and simplicity for mid-size organizations, at the lowest cost-to-protect. The DP4400 is a converged 2U appliance that offers backup, deduplication, replication, recovery, and cloud readiness.


Simple to manage, deploy, upgrade and grow

Customer installable/upgradable 2U appliance that can grow in place from 24-96 TB with no additional HW. Simplified management with IDPA System Manager.


Powerful app ecosystem, performance & cloud

Supports largest application ecosystem. High performance with up to 2x faster backups and 55:1 avg dedupe. Efficient Cloud DR and long-term retention.


At the lowest
cost-to-protect

Protects up to 4x more data in one 2U and costs up to 80% less to protect. 3-year satisfaction and up to 55:1 data protection deduplication guarantees.
Time
Description
11:00 am – 11:30 am
Registration & Welcome
11:30 am – 12:00 pm
Presentation & lunch buffet
(Dietary Restrictions: Kosher and Vegeterian options will be available)
12:00 pm – 1:00 pm
Demo of DP4400 in Lab
Parking
Complimentary parking will be available on-site. Please refer to the map below for designated parking areas, accessible via Décarie boulevard and Avenue Dupuis.
Metro
Insight Canada is 10 minute walk from Snowdon metro station.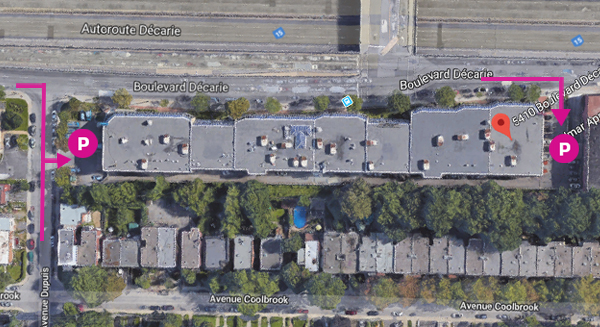 Featured partner: